If you are looking at roofing companies for a commercial or residential project in Fort Mill, we are confident we will exceed your expectations.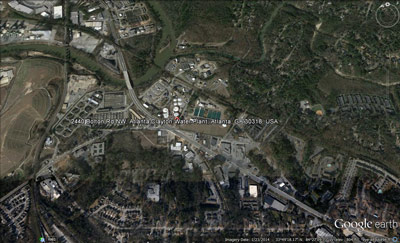 It is a sad situation that roofing companies often come and go. Many start-ups offer long-term warranties on both products and workmanship, but of what value is that warranty if they are no longer in business when something goes wrong? At Midian Roofing, not only have we already been around a long time, having started in 2000, but we have a strong business plan and community support that will enable us to honor our product and labor warranty in the unlikely event there is a problem with your new roof.
One of the reasons why we have continued in business when other roofing companies have failed is our determination to provide only the best team on every project. We hand-pick each person we hire, looking not only for experience but a strong work ethic, too. We strongly believe that if we can't trust them, we wouldn't expect you to, so honesty and pride in their work are key characteristics we look for.
That said, we recognize that nobody is perfect 100% of the time. That is why if something should go wrong, we own it. No excuses, no problems. Just solutions you can count on. That is how we've become the preferred roofing contractor for many well-known businesses and government agencies, and how we've maintained an A+ rating with the Better Business Bureau.
We are a locally owned and operated company, and we take pride in being part of the Fort Mill, South Carolina community. If you are looking at roofing companies for a commercial or residential project, we are confident we will exceed your expectations. We supply all roofing permits and do professional post-project site clean-up, so there is nothing left for you to do but enjoy your new roof. Call us today and let us know how we can become your first choice among roofing companies
---
Roofing Companies in Rome GA
Roofing Companies in Charlotte NC